The most famous attractions include Notre Dame de Paris, the Louvre, the Eiffel Tower, the Pompidou Centre, and the Arc de Triomphe...

We recomend the Paris Info Web site, where you can find more useful information related to Paris.

• Visit Paris Region Website
• Official website of the France Tourism Development Agency
• French Tourist office Website
• About France Website
• Timeout 101 things to do in Paris
• Lonely planet top things to do in Paris
• Fodor's travel 20 ultimate things to do in Paris
• The Paris pass top ten things to do in Paris

We wish you a pleasent stay in this beautiful city!
Tips for VISA Request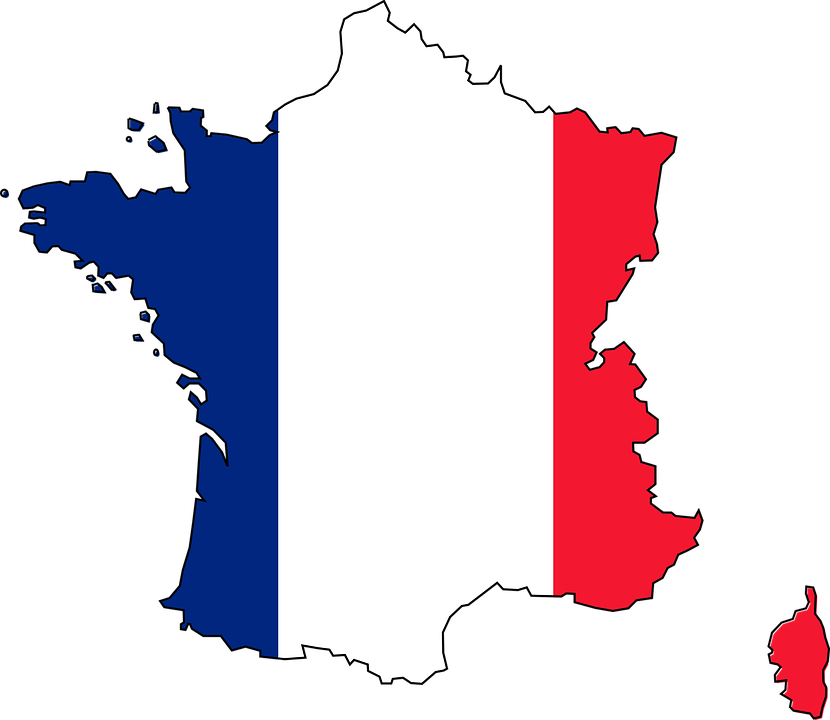 We advise you to check as soon as possible with the French consular services in your country to know the list of documents required and the waiting period to obtain your visa (variable from one country to another).

Please note that the visa of French embassies and consulates are generally by appointment.

In case of refusal of visas by the French authorities, the ICFSP 2017 will not be held responsible if you are requested to cancel your participation to the conference.
You could check http://www.schengenvisainfo.com/france-visa/ for details information.
GALLERY of ICFSP 16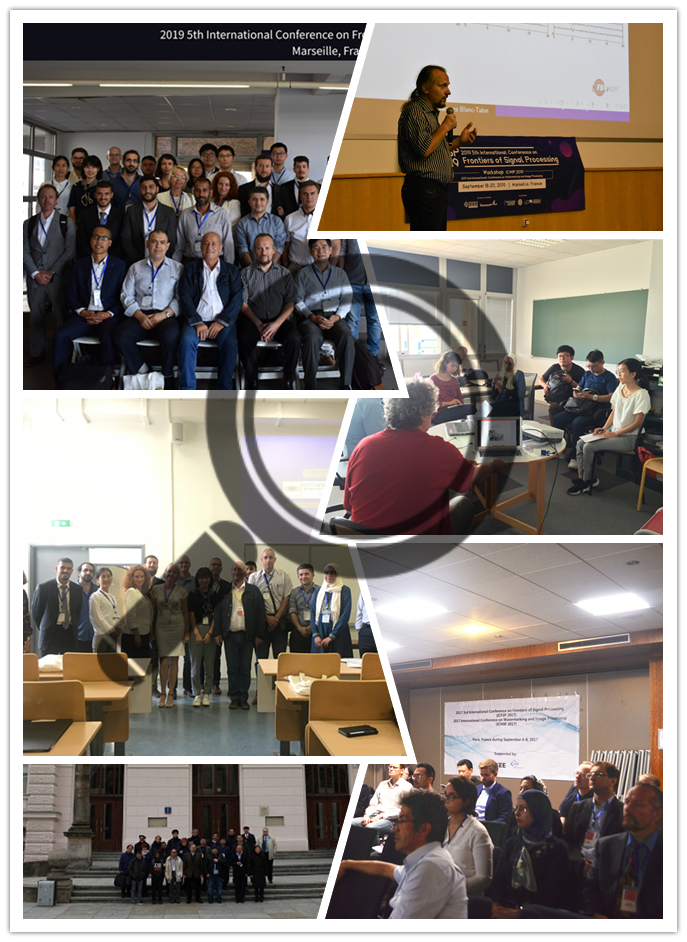 Co-sponsored by